This awesome website was last updated: June 23, 2015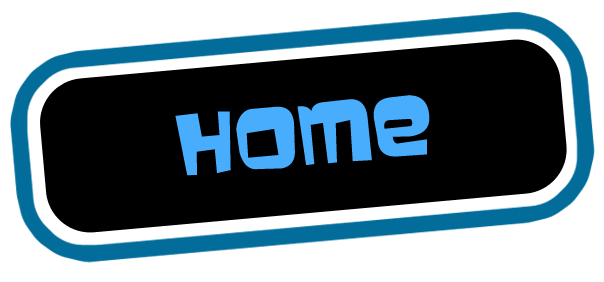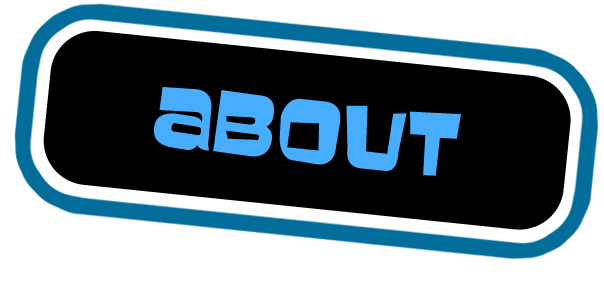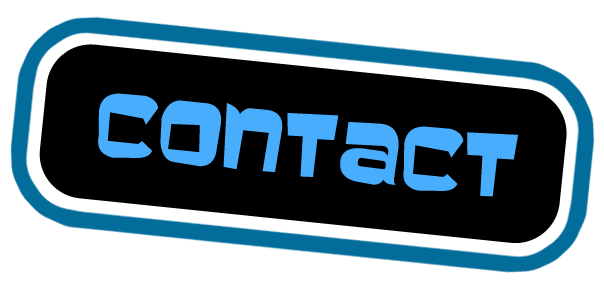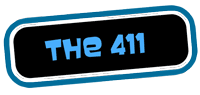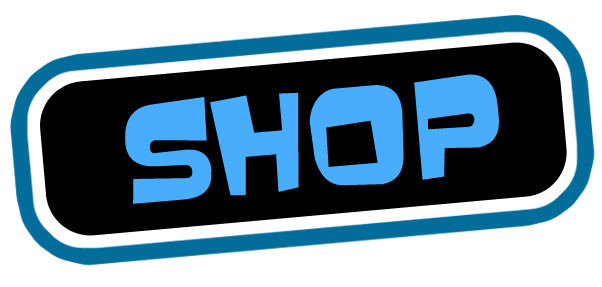 Q:  What material are the decals made of?

A:  We take pride in our quality which is why our decals are printed on top of the line white vinyl. We take the extra step in laminating the stickers with a UV Protective Abrasion Guard. This Abrasion Guard protects the sticker from light scratches, damaging rays of the sun and water to keep it's longevity.

Q: Can I remove the decal later?  Will it leave a mark?

A: Of course! But when removing, the decal may stretch and become distorted which in turn, will not be able to adhere properly to another surface. These decals will leave no residual materials behind on your surface.

Q: What if I have tinted windows?

A: Unlike the suction cup "Baby on Board" signs out there, these decals are installed on the outside of your window/surface. They show up great on regular clear windows, but because some of the letters on the decal are white, it would show even better on tinted windows.

Q: But I'm eco friendly...

A: And so are we! We take great pride in minimizing our Environmental impact and use Eco-Solvent ink. This mild solvent "ECO" inks reduce volatile organic compounds (VOC's) that off-gas into the atmosphere during the ink's drying cycle making the working environment much safer for our printers! Also, these "ECO" inks do not lose any edge over their standard solvent ink cohorts since we combine an additional step in our production process by cold-press laminating a CLEAR abrasion guard over each decal. Color brilliance and durability are not jeopardized while Environmental impact and Personal safety issues are prioritized. GO GREEN!

Q: How do I apply the decal?

A: Applying your decal is very simple and can take less than a minute to install. Each decal includes detailed intstruction of how to install properly. 

Q: Is the decal square?

A: You will receive your decal in a square. There are 3 layers the 'white backing', the actual decal in the middle, and the clear front 'application tape" or "transfer tape". When you lift off the clear application tape, the decal will be stuck to it. After applying your decal properly, you would peel off that clear tape on your surface, leaving just the decal.